With a clear vision and commitment to corporate social responsibility (CSR), PAIG Japan is determined to integrate economic, social and environmental considerations into organizational strategies and operations.
The group's main goals are to offer quality products and services to customers, sustain business growth, and improve the environment and well-being of the local communities.
People are PAIG Japan's most important assets, hence great importance is placed on employees' ethical behavior, values and quality of life. We believe CSR is an imperative and win-win solution to sustainable growth, as well as to environmental protection and social progress.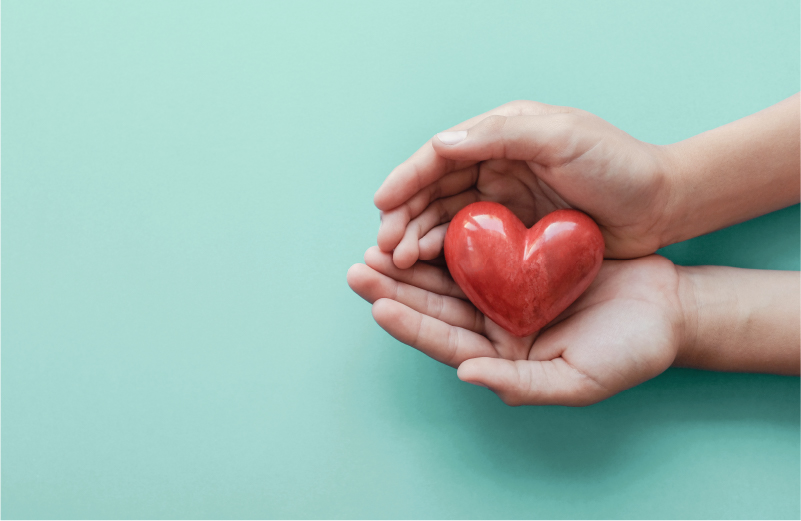 In PAIG Japan, CSR includes the following key areas:
Employee well-being
Engaged employees are the core part of corporate's success and continuous growth. Besides organizing and participating in group and local CSR activities, employees can also benefit from a variety of staff welfare initiatives, such as sports activities, health check, seminars and workshops, as well as different entertainment activities.
Social Welfare
PAIG Japan aims to be the reference in mobility. On the way to pursue business growth, we are seeking the promotion of social value and play a proactive role in CSR. We encourage our employees to take an active part in public welfare and charity, with a view to giving back to the society.
Environmental Protection
Volkswagen Group, a global leader who has always made individual and affordable mobility possible for millions of people, is aiming to be a model company in the field of the environment and pursuing to make mobility sustainable for us and for the future generations. PAIG Japan as a part of Volkswagen Group and Porsche Holding, guided by Mission Statement Environment, we also commit to comply with Group Environmental Policy Statement and New Corporate Mission Statement Environment published by Volkswagen Group, to minimize the impact on the environment and to become an environmental role model.