Audi Japan Sales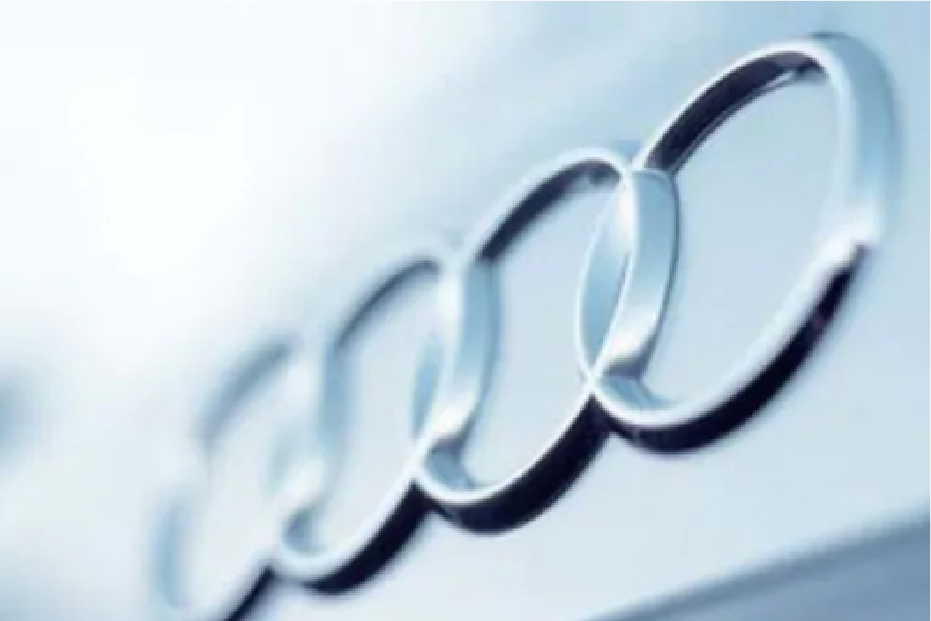 As a genuine Audi dealer boasting the most extensive network and largest number of cars sold in Japan, Audi Japan Sales operates 12 new automobile showrooms, five certified pre-owned automobile showrooms, and four service centers in the Metropolitan Area and the Kansai region. Additionally, as an exclusive Audi seller specialist, our sole mission is to create a resonant car experience and put smiles on the faces of customers with Audi products, and we pride ourselves in fulfilling all of our customers' needs and desires. Before purchasing, we invite prospective car buyers to experience the wonderfulness of Audi through a multitude of services and activities both in and out of the showroom. After purchasing, we provide high quality after service by a highly skilled mechanic team that has both won and scored top-level at international competitions. And this is also matched by a luxurious lifestyle suited to Audi owners and a diverse array of events for experiencing a sense of the extraordinary.
COMPANY PROFILE
Company Name

Audi Japan Sales KK
Headquarters
location

2-30-8 Oyamadai, Setagaya-ku,
Tokyo 158-0086
Representative

President Shoji Mori
Business

Audi automobile (new and used) sales,
after service, and other related activities
Established

October 3, 2000
Capital

100 million yen
Annual turnover

41,800,000,000 yen
(December 2022)
Employees

421 (as of January 2023)
Company History
October 3, 2000

Audi Japan Sales KK precursor, Yanase Audi Sales Co. was established.
December 1, 2002

Joint venture company Yanase Audi Sales Co. was established through financing from Audi Japan KK.
June 30, 2007

The joint venture was terminated.
July 1, 2007

Audi Japan KK acquired 100% of the company shares, changed the company name to Audi Japan Sales KK, and became the only directly managed Audi Japan dealer in Japan.
March 31, 2020

Audi Japan KK transferred the shares it owned to PAIG Japan Automobile Investment GK, a Japanese subsidiary of the 100% German Volkswagen AG financed Porsche Holding GmbH (headquarters: Salzburg, Austria). It developed into and currently remains a direct group managed dealer.
*The company name "Porsche" does not refer to the sports car brand Porsche, but instead comes from the name of the founding Porsche family.
Sales locations

21 Audi dealerships (12 new automobile shops, 5 used automobile shops, 4 service centers)
Audi Setagaya, Audi Suginami, Audi City Kioicho, Audi Meguro, Audi Toyosu,
Audi Edogawa, Audi Chofu, Audi Minato Mirai, Audi Umeda, Audi Osaka Chuo, Audi Minoh, Audi Sakai
Audi Approved Automobile Chofu,Audi Approved Automobile Ariake,Audi Approved Automobile Minatomirai,
Audi Approved Automobile Minoh,Audi Approved Automobile Osaka Minami
Audi Service Center Minami Tokyo, Kohoku, Suminoe , Osaka-Chuo